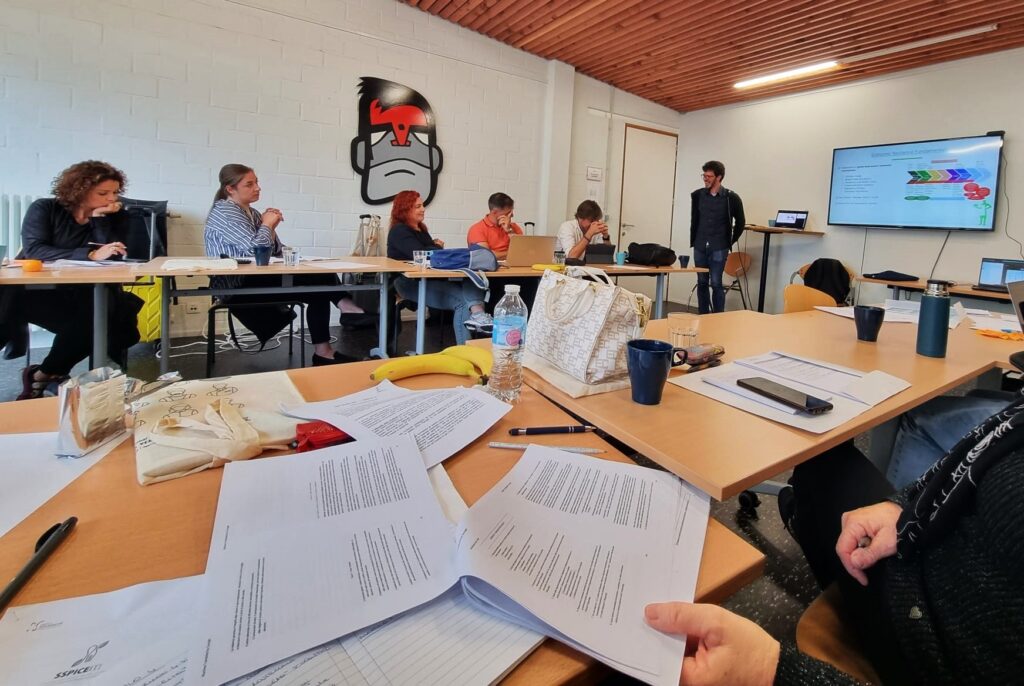 Three days in Brussels to learn and talk about food sustainability.
Organized by the Belgian partner "Pour la Solidarité," the three-day training was an opportunity, for the five VET centers involved in the project, to exchange ideas and explore new educational perspectives.
Through presentations, workshops, and brainstorming on the training program jointly developed, the participants actively interacted and put the learned theories into practice. The key objective of this training program is to promote awareness of food sustainability among students in the professional training centers of the partner countries.
In a world where food choices significantly impact people's health and the well-being of the planet, it becomes important to raise awareness among future generations on this topic.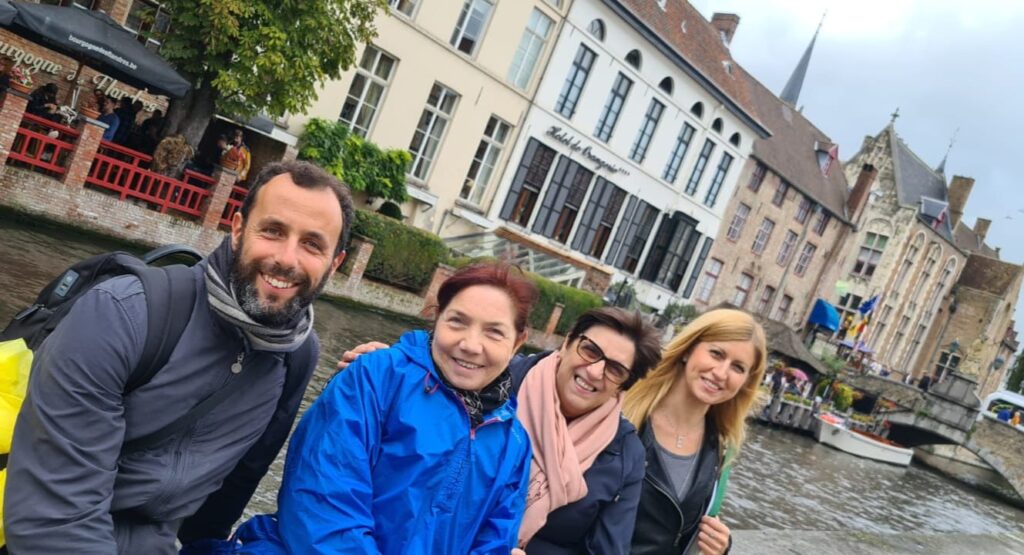 The restaurant sector has emerged as a powerful means to promote the trade and production of sustainable food. Therefore, students will be encouraged to adhere to environmental and social sustainability principles in all stages and processes of catering, from selecting and purchasing raw materials to food preparation and innovative restaurant management. This lays the foundation for a healthier and more environmentally friendly future.
The training modules will be integrated into the educational programs of the VET, both online and through direct meetings, asynchronous lessons, workshops, and group work. The aim is to engage students interactively, making them aware of the global challenges related to sustainable food.